Wedding in Paris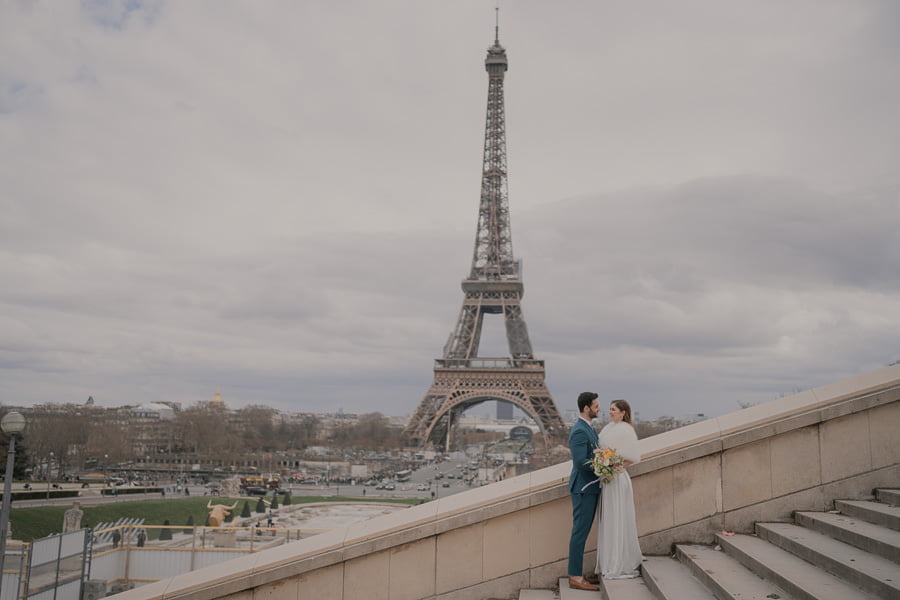 A few years ago who would have thought I would make it this far.
But here we are, after so many services and so many efforts to crown a wonderful dream.
It all started thanks to the collaboration with Luca Bozzi, my trusted friend and support in the work of videomaker, with whom we decided, since he lives in Paris, to collaborate to move both in Italy and in France.
I'm going to Paris for the first time in my life (I've traveled to very distant places but never Paris, who knows why).
As soon as I got off the air I felt was good air, a cold climate but not too much, in short, mid-March.
Unfortunately, my stay was short, so in just a few hours I had to gain confidence and quickly study the various key points of the city.
On the day of the wedding we meet early in the morning at the Hilton Opera Hotel, a beautiful and super charming place.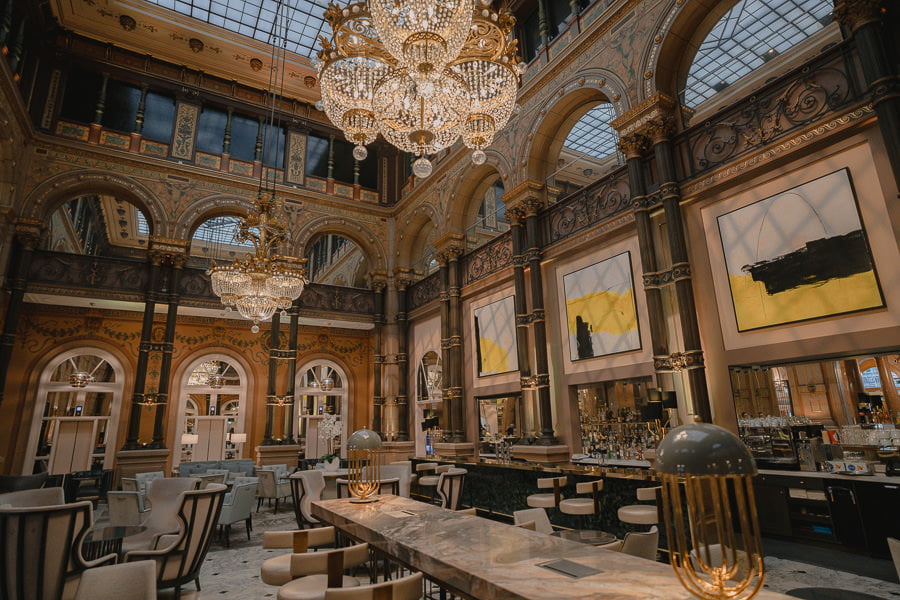 Wedding photographer in Paris
The hotel has a lot of ideas that immediately catch my attention.
The beautiful corridors, the staircase, the entrance, everything has something that deserves to be told.
We begin the preparations in the room with the bride, beautiful and very refined.
Subsequently, as usually happens, we then proceed with the groom and then move near the Hall for the celebration of the rite and subsequently for the reception in the splendid central hall.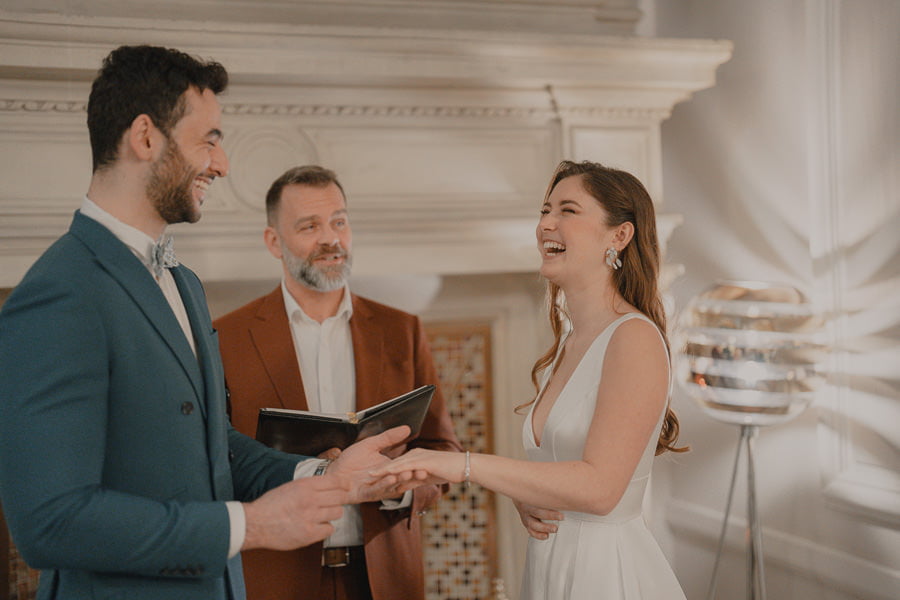 Destination wedding photographer Paris
The air was really pleasant and relaxed throughout the day.
We then moved in the afternoon to the various points of the Hotel to capture some truly suggestive images, as well as obviously dedicating 2 hours for an outdoor shooting in the various main points of Paris.
Eiffel Tower, Louvre and many other iconic places of this beautiful city that is Paris.
I was really pleasantly struck by the beauty of the city, which however deserves an in-depth journey to be able to visit all the places.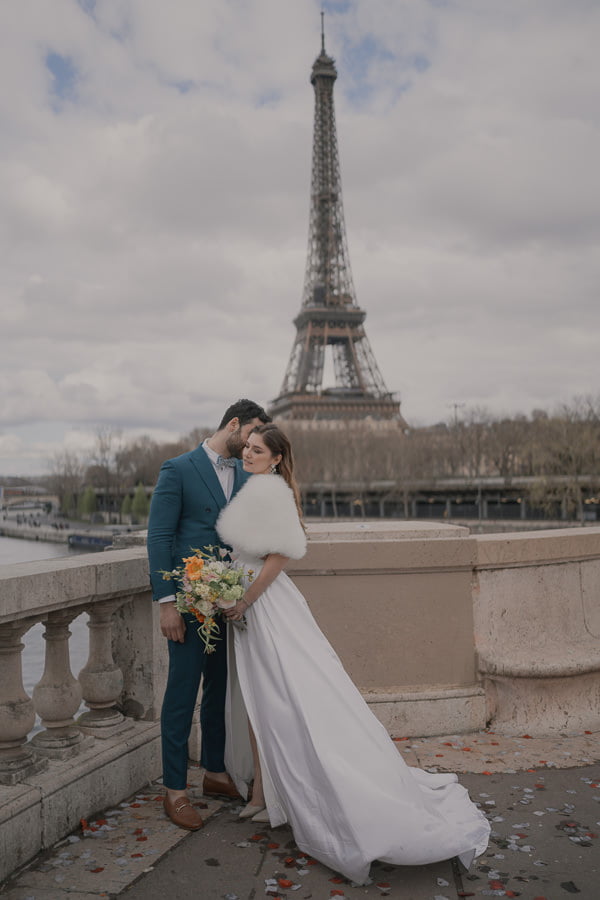 To say it was a magical experience would really not be enough.
Working with Luca is always pleasant and exciting and I'm really happy to be able to collaborate on many dates with him for 2023 and 2024.
We will see what the future has in store for us, for the moment we are enjoying this beautiful present.
For those who want, at this link you can also see the beautiful video made by Luca https://vimeo.com/814975161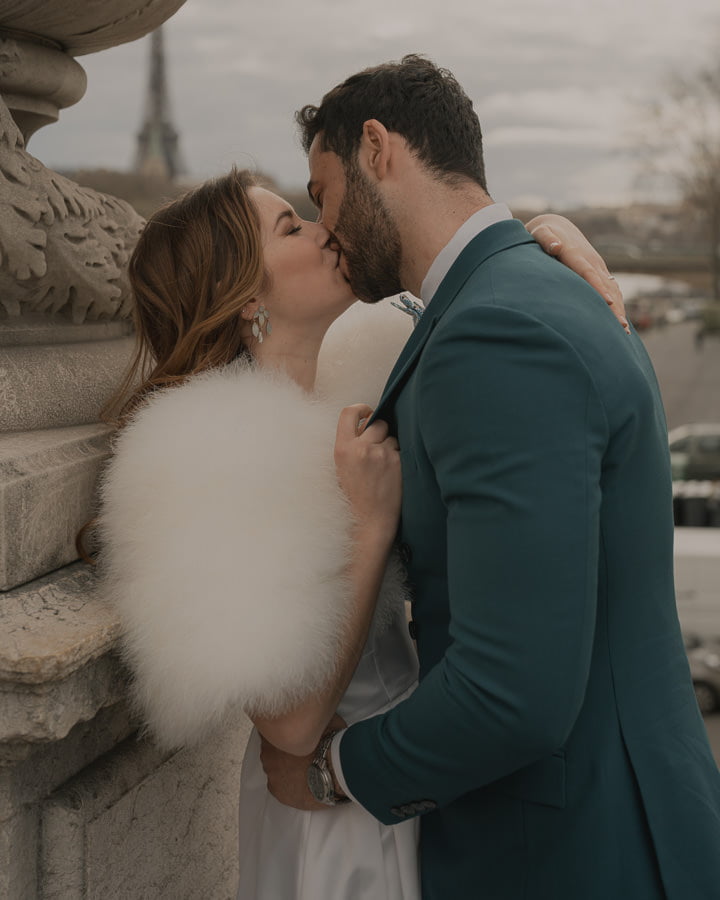 Special thanks to: