Wedding at Villa Grabau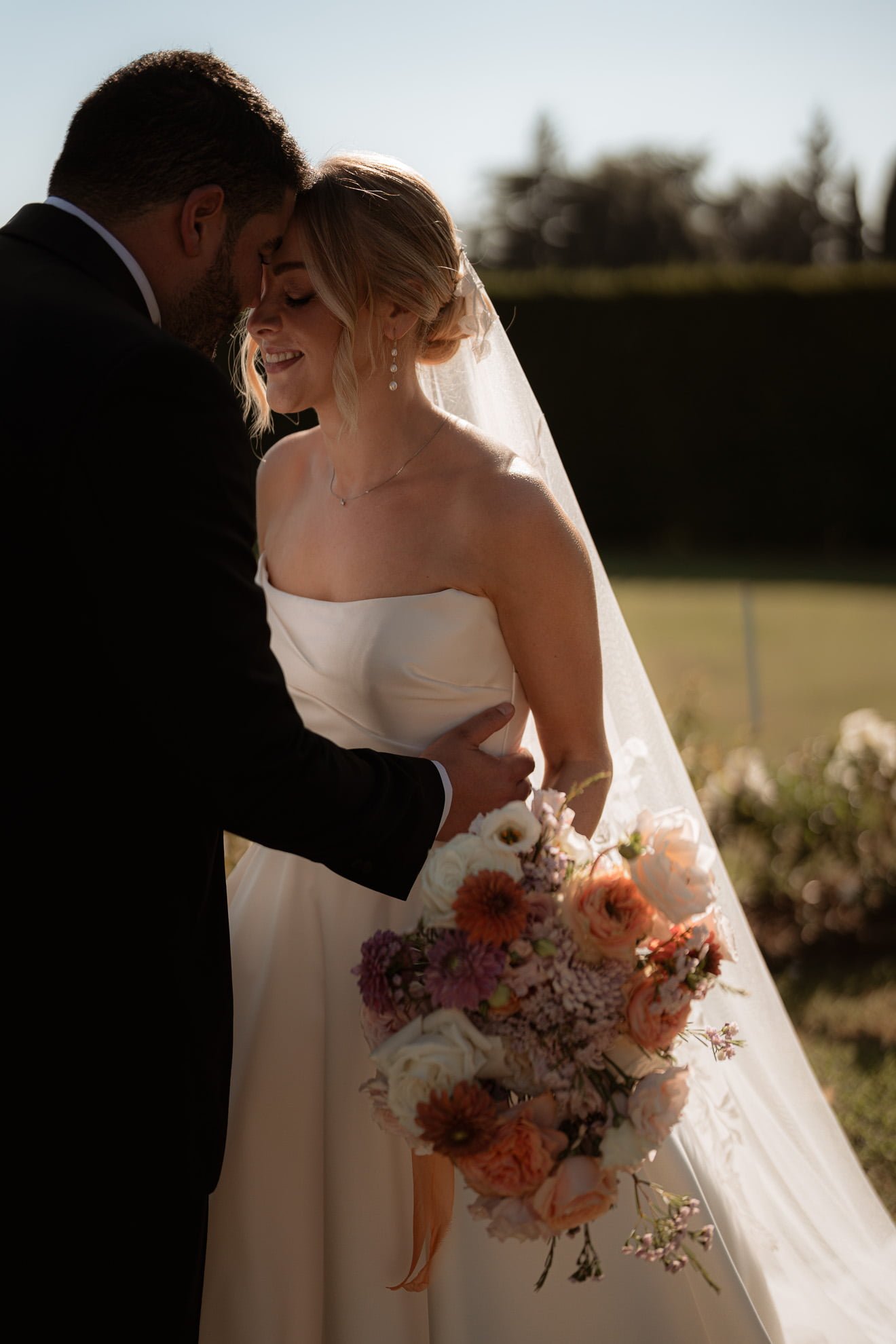 A Meeting of Hearts at Villa Grabau: The Enchanting Wedding of Sarah and Riadh
Welcome to my world, where the art of photography merges with the magical atmosphere of Tuscany. September 30, 2023, will forever be etched in the hearts of Sarah and Riadh as the day their love came to life at Villa Grabau, a Tuscan gem nestled in the hills of Lucca.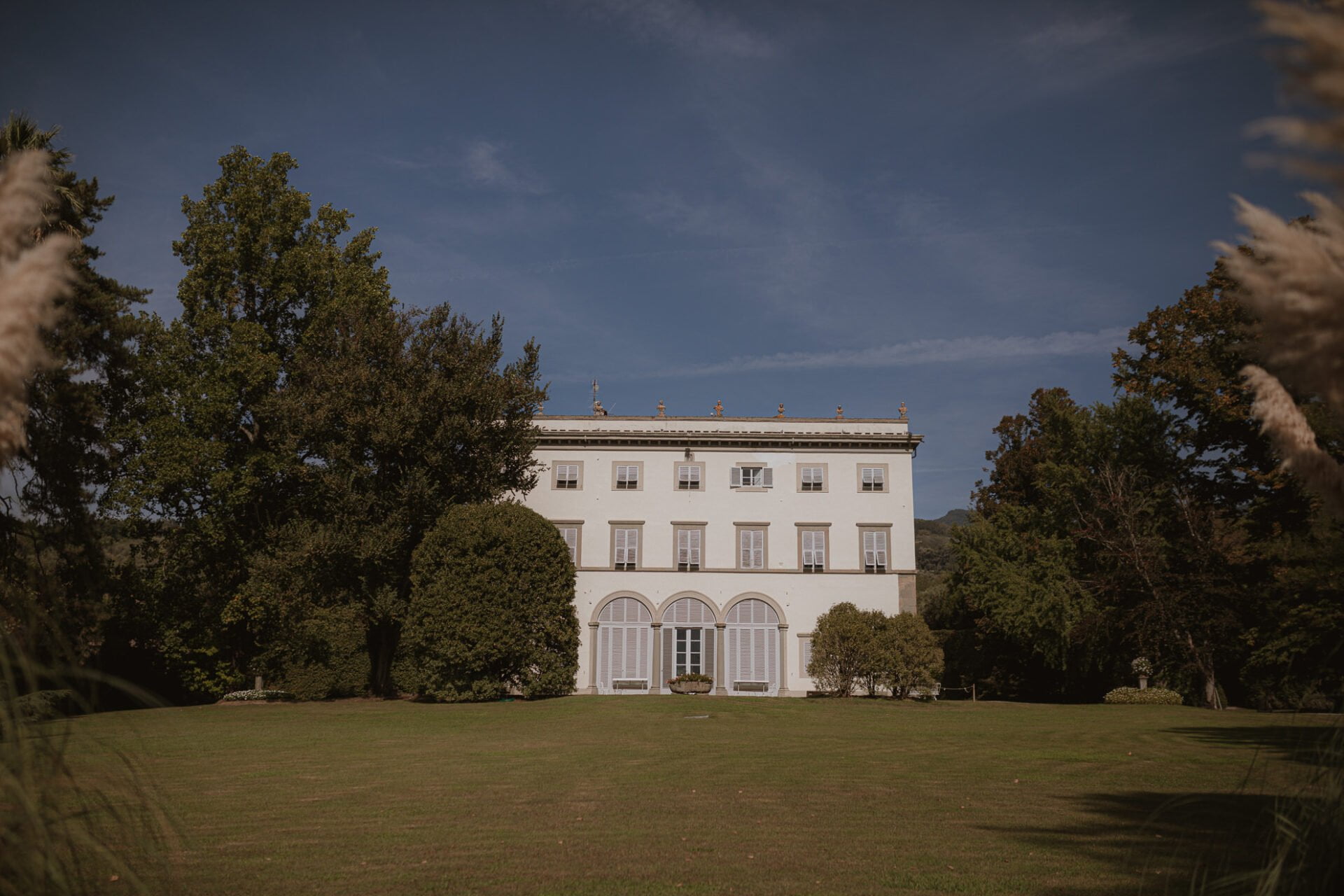 An International Wedding at Villa Grabau
In a blend of emotions and cultures, Sarah and Riadh chose the picturesque Villa Grabau for their special day. The historic residence, with its pristine gardens and classical architecture, provided the perfect stage for a unique and timeless wedding.
The Art of Capturing Emotions
As a wedding photographer in Tuscany, my goal has always been to immortalize indelible moments. In the case of Sarah and Riadh, I had the honor of capturing the magic that arises from the meeting of two souls from different worlds. Every glance, every smile, every detail became a precious fragment of a love story that transcends borders and embraces the world.
Light and Shadow in the Gardens of Villa Grabau
Villa Grabau's gardens offered a breathtaking backdrop for the photoshoot. Among elegant statues and richly decorated arches, Sarah and Riadh immersed themselves in a world of light and shadow, creating images that tell their story with visual poetry.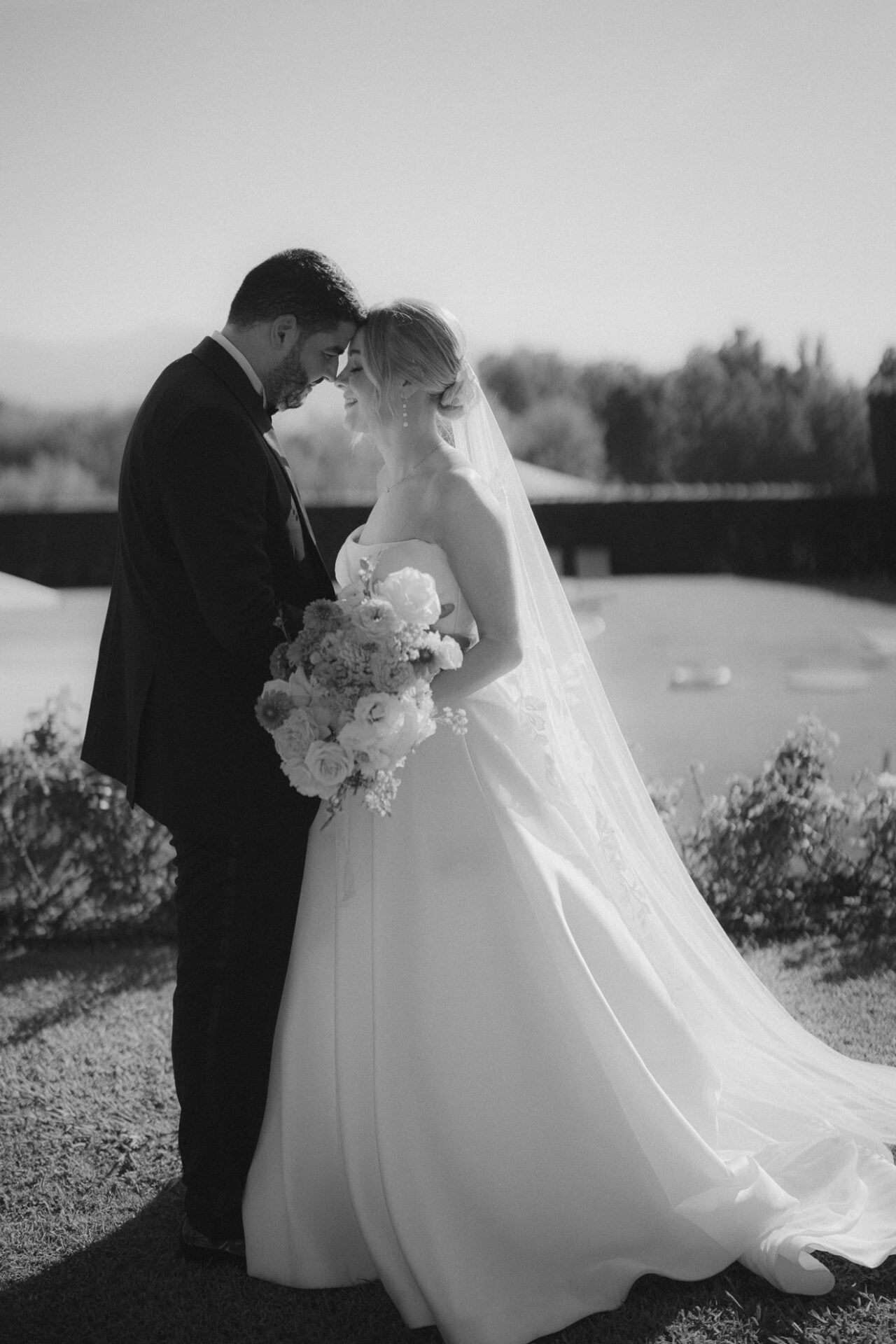 Wedding Photography in Lucca: An Unforgettable Experience
Lucca, with its cobblestone streets and medieval walls, provided the perfect setting for romantic shots of the newlyweds. Each photo captures the essence of this historic city, adding a touch of romance to Sarah and Riadh's memories.
Conclusions: A Tale that Soars Beyond Borders
Sarah and Riadh's wedding at Villa Grabau was a timeless experience, captured in every photograph. As a wedding photographer in Tuscany, it is an honor to be part of such unique and engaging love stories. If you are looking for a wedding photographer in Lucca, contact us to capture the magical moments of your special day.