Elopement in Villa Medicea di Lilliano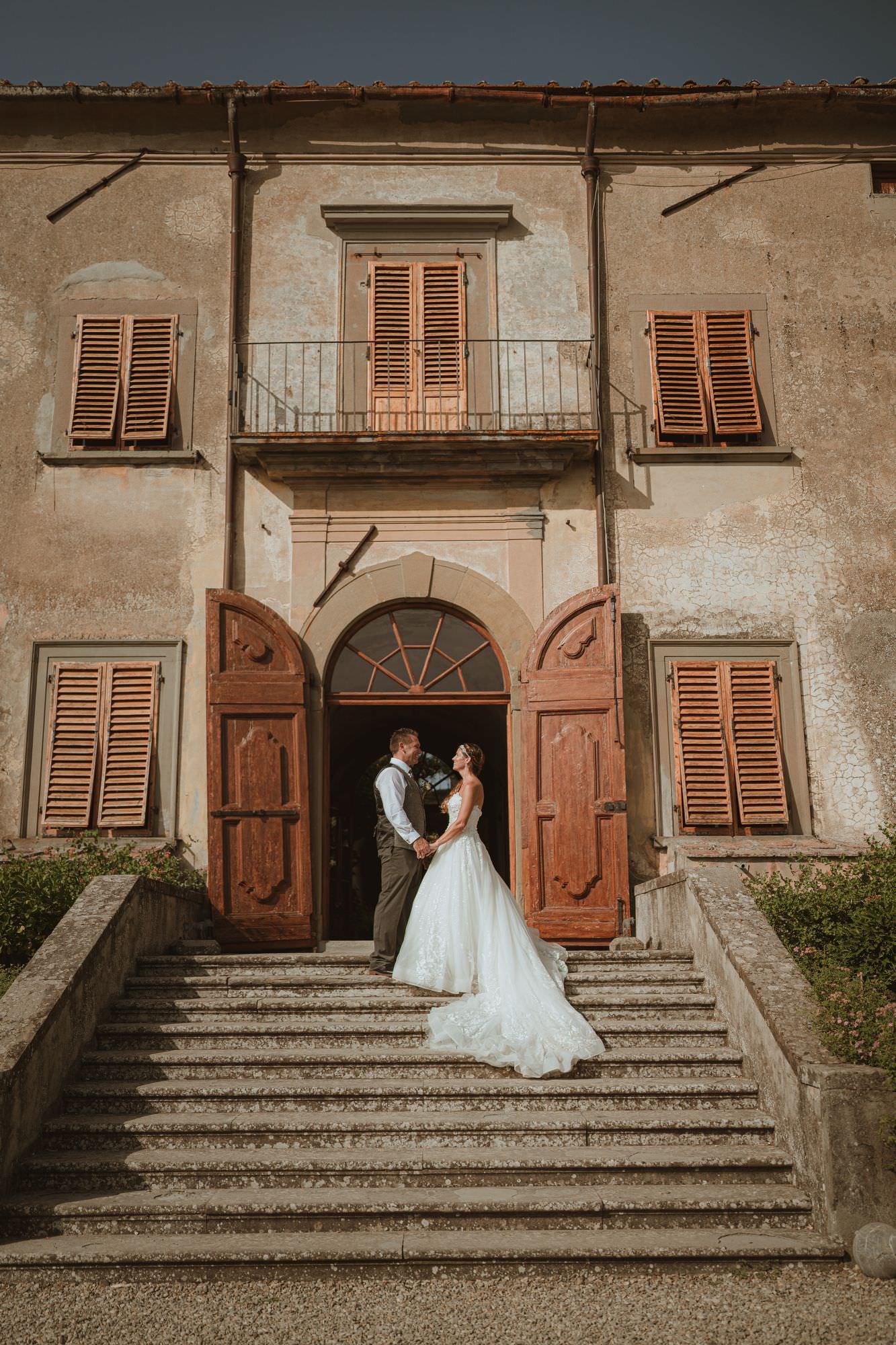 A beautiful Elopement created in the splendid setting of Villa Medicea di Lilliano in Florence.
Kristy and Shaun, two wonderful guys from the USA to celebrate their love in Tuscany.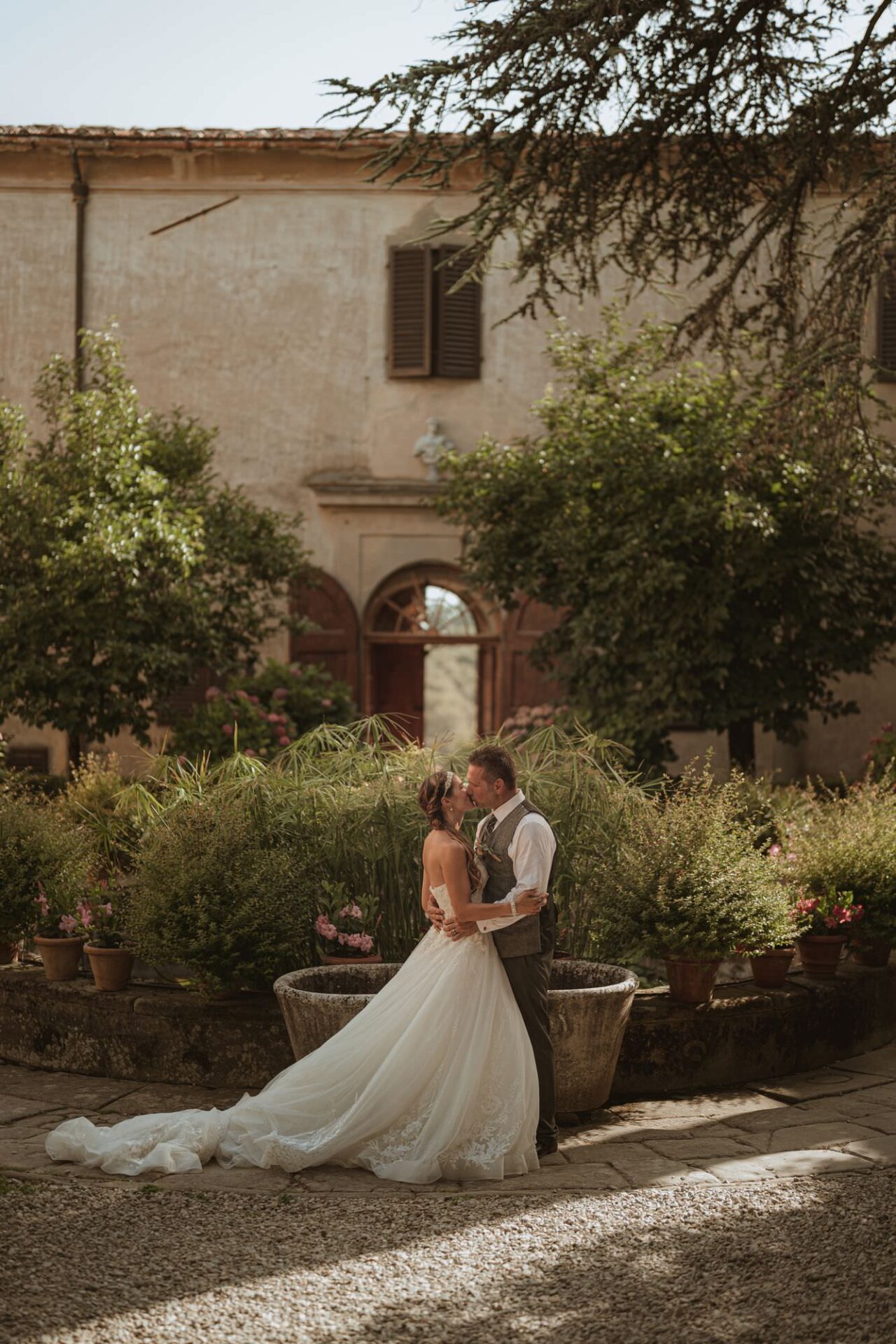 A beautiful setting immersed in the Tuscan countryside a stone's throw from Florence.
Villa Medicea di Lilliano is an ancient villa with a garden and breathtaking scenery.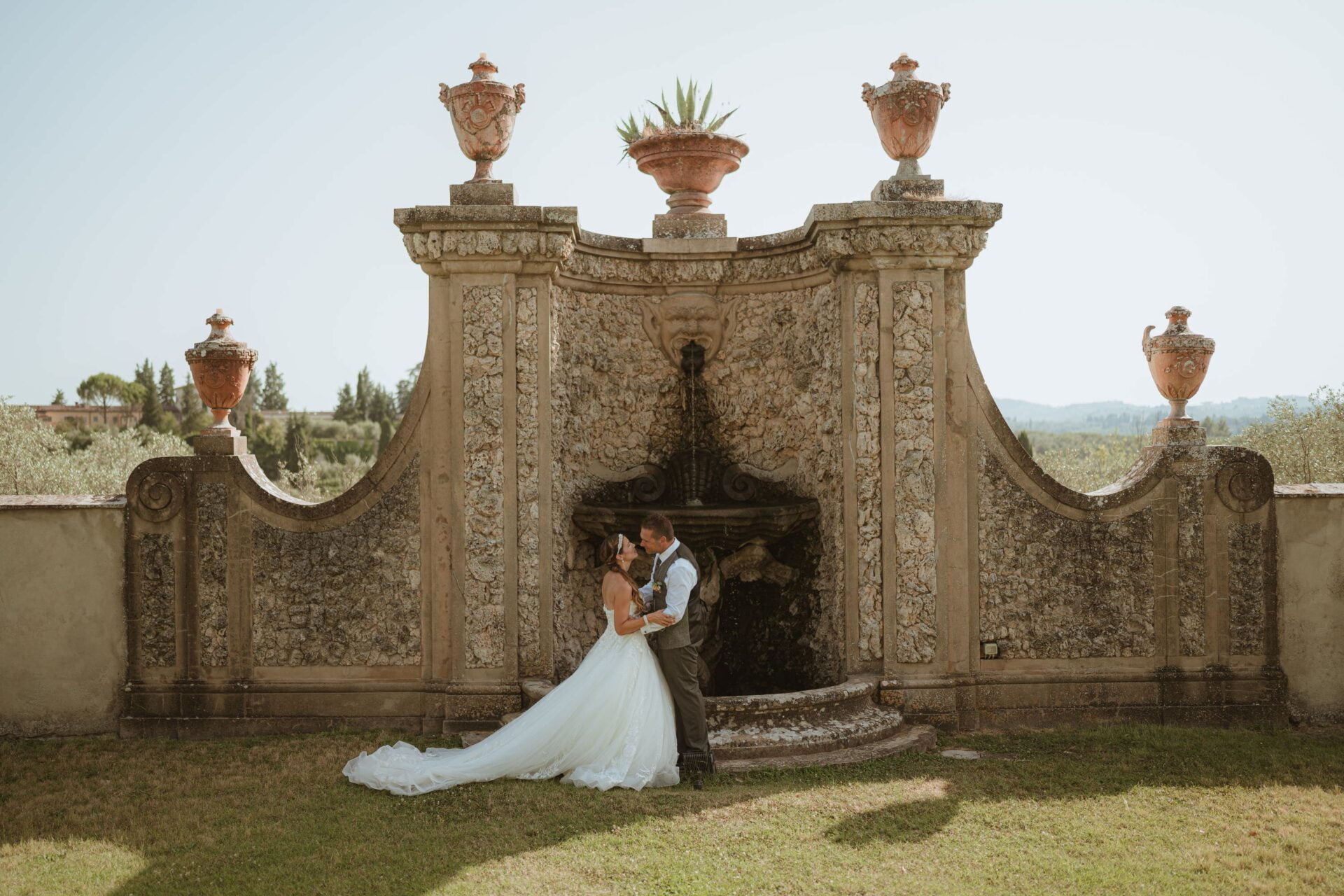 Thanks to the special contribution of Tuscan Pledges who created a beautiful symbolic ceremony for these two special spouses.
Villa medicea di Lilliano