Best photos of 2022 sposi magazine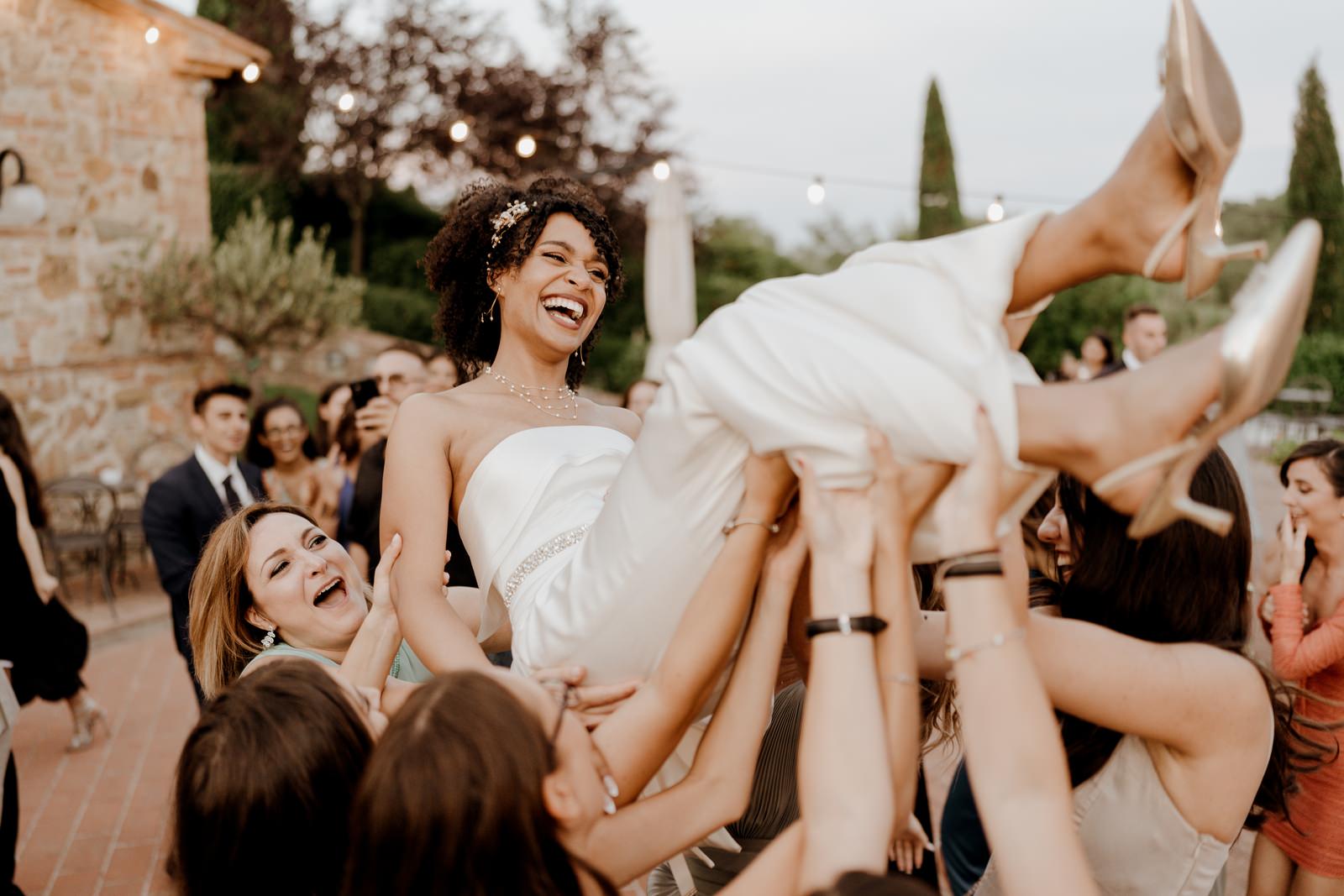 The year 2022 has been a really great year.
Many weddings, many emotions and many satisfactions, which have allowed me to work in harmony while meeting wonderful people.
Those who follow me and know me know that I don't participate in wedding photo contests, because I believe that wedding photography is totally expressive and emotional, therefore it cannot be "rewarded" in my opinion.
A few weeks ago, however, I received an invitation to send three photos from the site sposimagazine.it.
Best photographers 2022 in Italy
The magazine invited you to send photos taken in 2022 to select the best 50 of the whole year among all photographers.
A few weeks later I received the wonderful news that a photo of me had been selected by the magazine.
This is the photo that was chosen for selection.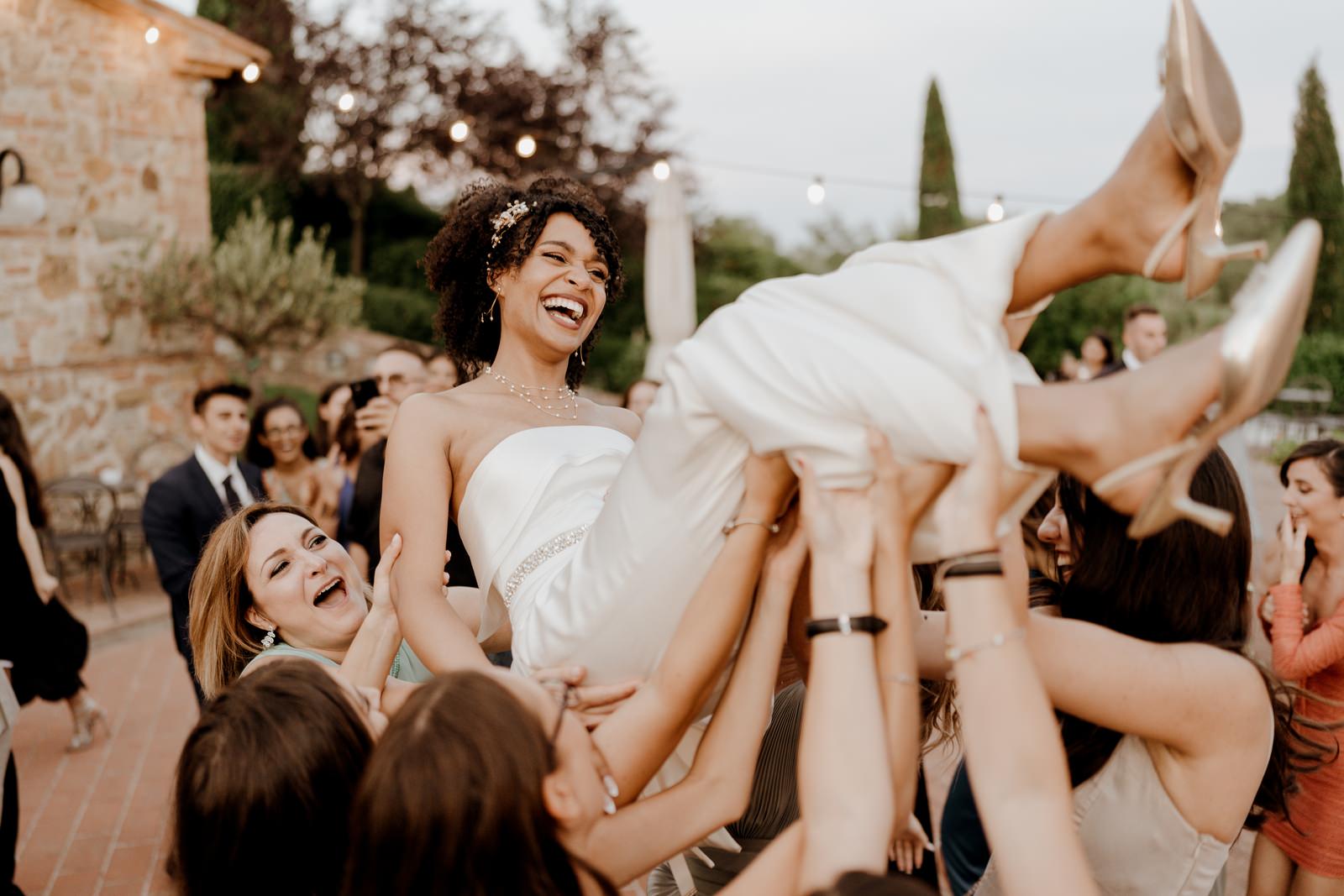 To read the entire article published on their website, click here.
FOLLOW ME ON INSTAGRAM.
IF YOU ARE ASKING HOW TO REQUEST A QUOTE FOR YOUR WEDDING
Contact me via the form on my website that you find on this page.