Uncategorised
Wedding in Villa Aurelia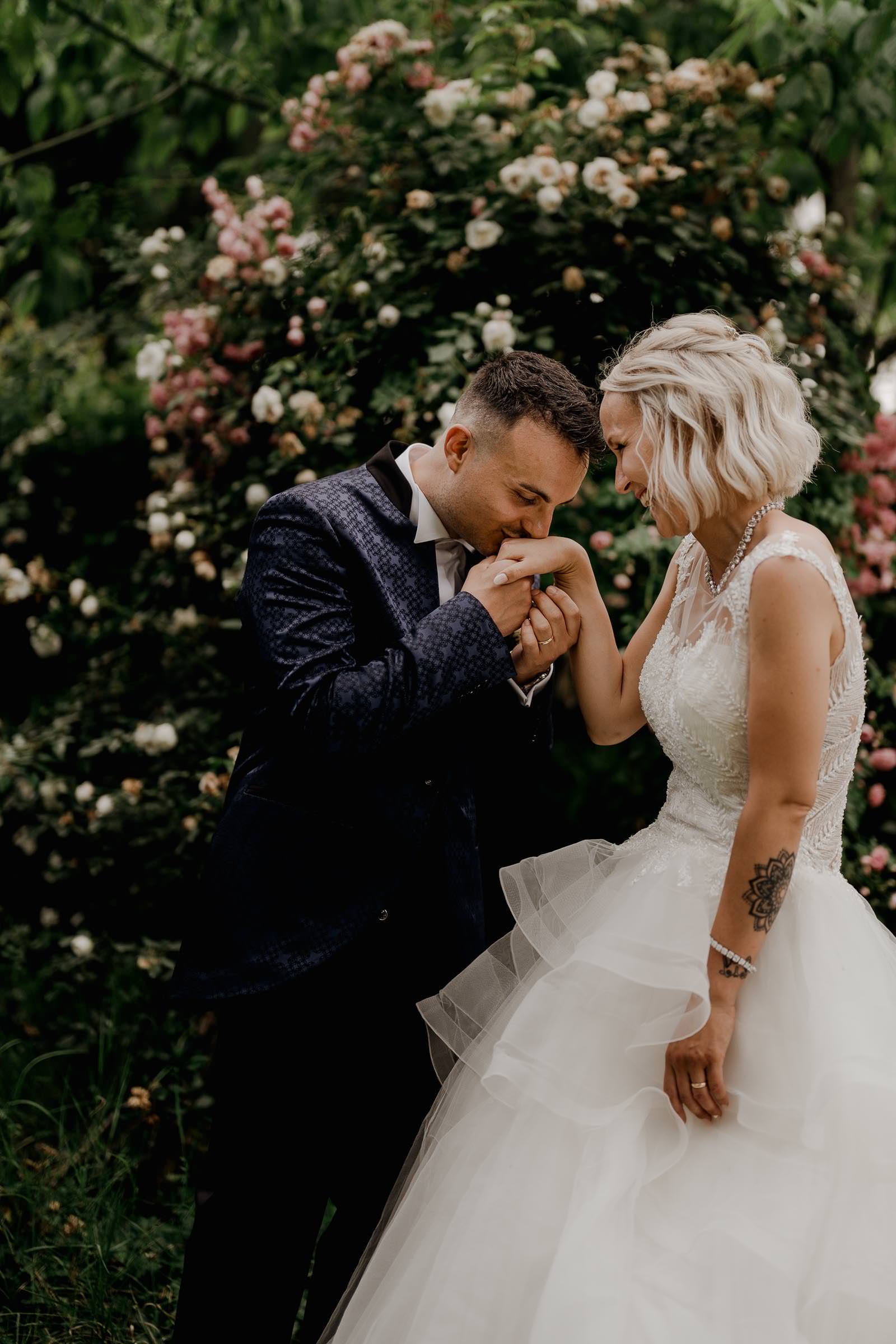 A beautiful wedding in tuscany
And here we are, telling a small excerpt of what was the first marriage of this 2022.
Finally, after two years of restrictions and difficulties, we can safely say that weddings are back to normal, free from obscene masks and procedures, naturally necessary, but inevitably unpleasant for such a beautiful day to photograph.
What I'm telling you today is a beautiful story, one of the true, soulful ones, of an engagement so long as to be a very important commitment in itself.
They are Sofia & Marco, two boys, my age, who live in the beautiful San Vincenzo.
Sofia and I have known each other personally for many years, and receiving her request a few months ago was a great pleasure for me.
We met this winter and I immediately understood that they were a "target" couple with me.
But what does "target" mean?
It means that their way of communicating with each other is what I look for in every couple.
Simplicity, spontaneity and true love, not necessarily saccharine or full of who knows what strange gesture.
Sofia & Marco have been able to grasp this fundamental aspect for my way of photographing and have allowed me to enter their intimacy to photograph them in every moment of their splendid day.
I won't go into the details of how the day unfolded, because I like much more to tell you everything with my photographs.
So I'll leave you for now with these two tiny previews with the promise that within a few weeks you'll see all the photo shoot I made for them.
Sofia and Marco are two special people, two spouses of whom I am honored for having taken part as narrator of their most important day.
The work of photographers is a job of great responsibility, but when everything goes as it should, the satisfaction you feel is the best currency that exists.
Thanks again from the bottom of my heart for choosing me guys.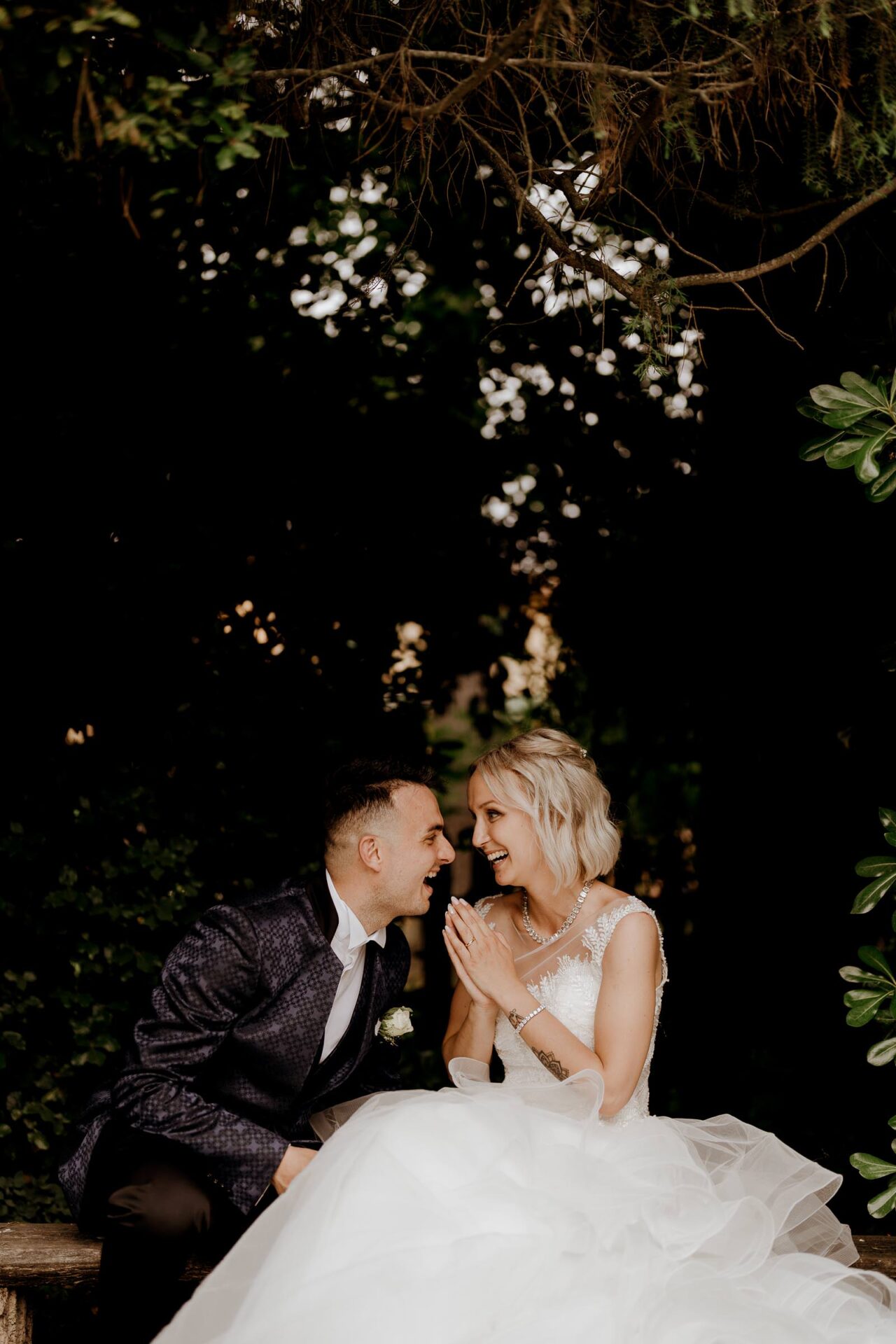 IF YOU WANT TO SEE SOME SERVICES ALREADY CARRIED OUT CLICK BELOW