Elopement Wedding, what is that?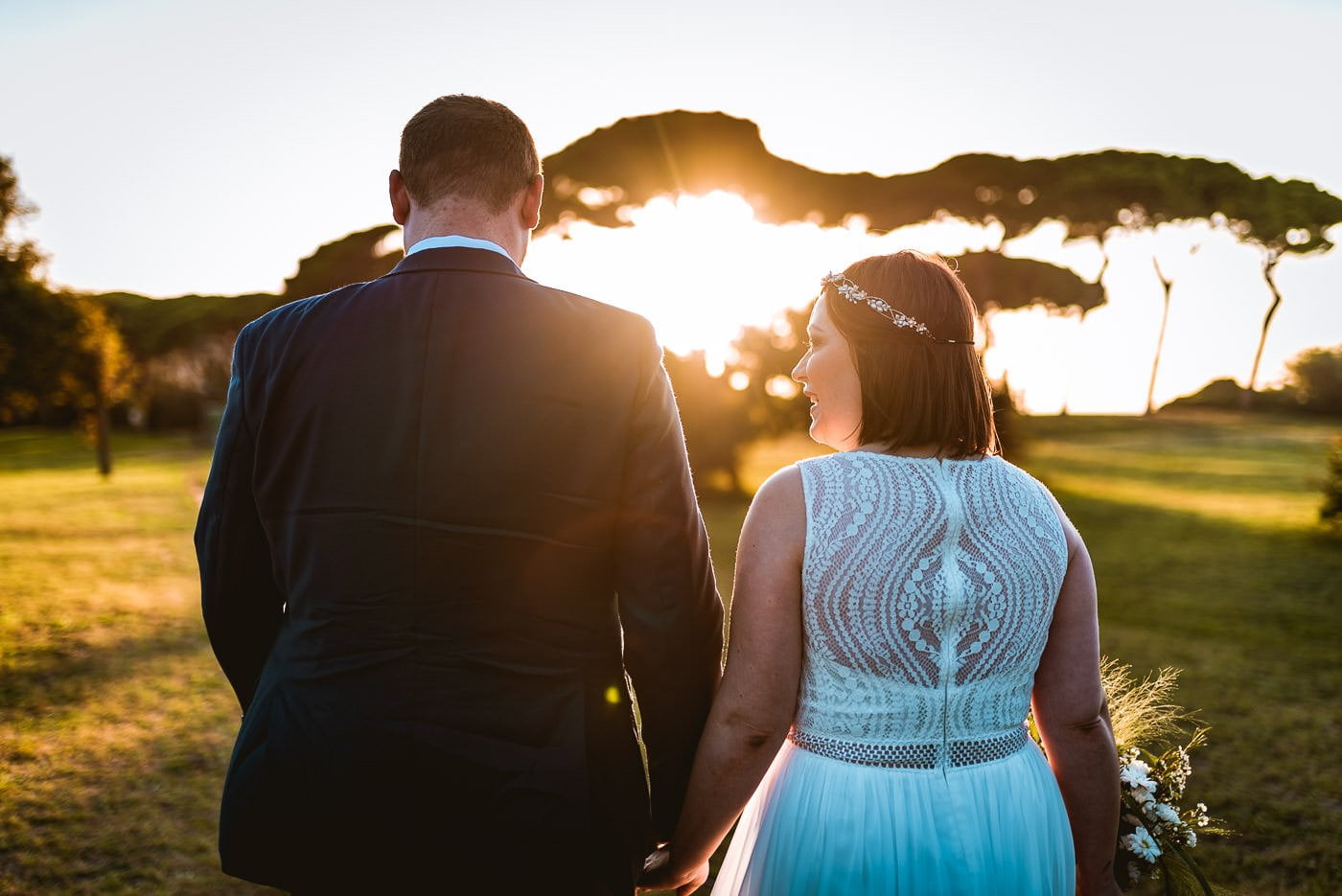 If you are reading this little reflection, perhaps you are interested in or have heard of the Elopement Wedding, and you are wondering: what is it?
Well, now that you've read my tiny introduction, I wanted to explain in a nutshell what Elopement Wedding is all about and why it has become increasingly popular in recent years.
Elopement literally means "escape with a lover".
Curious right?
In the context of weddings, the meaning is very similar because it indicates an intimate wedding made without guests or at most with witnesses.
Normally these weddings take place in distant places where the bride and groom come from.
In my experience, for example, I have had the opportunity to work for couples who came from northern Italy and Switzerland for whom I also acted as a witness (a wonderful experience).
In recent years this type of marriage has become very popular, and as you can easily understand it has been imported from abroad, specifically from Europe and America.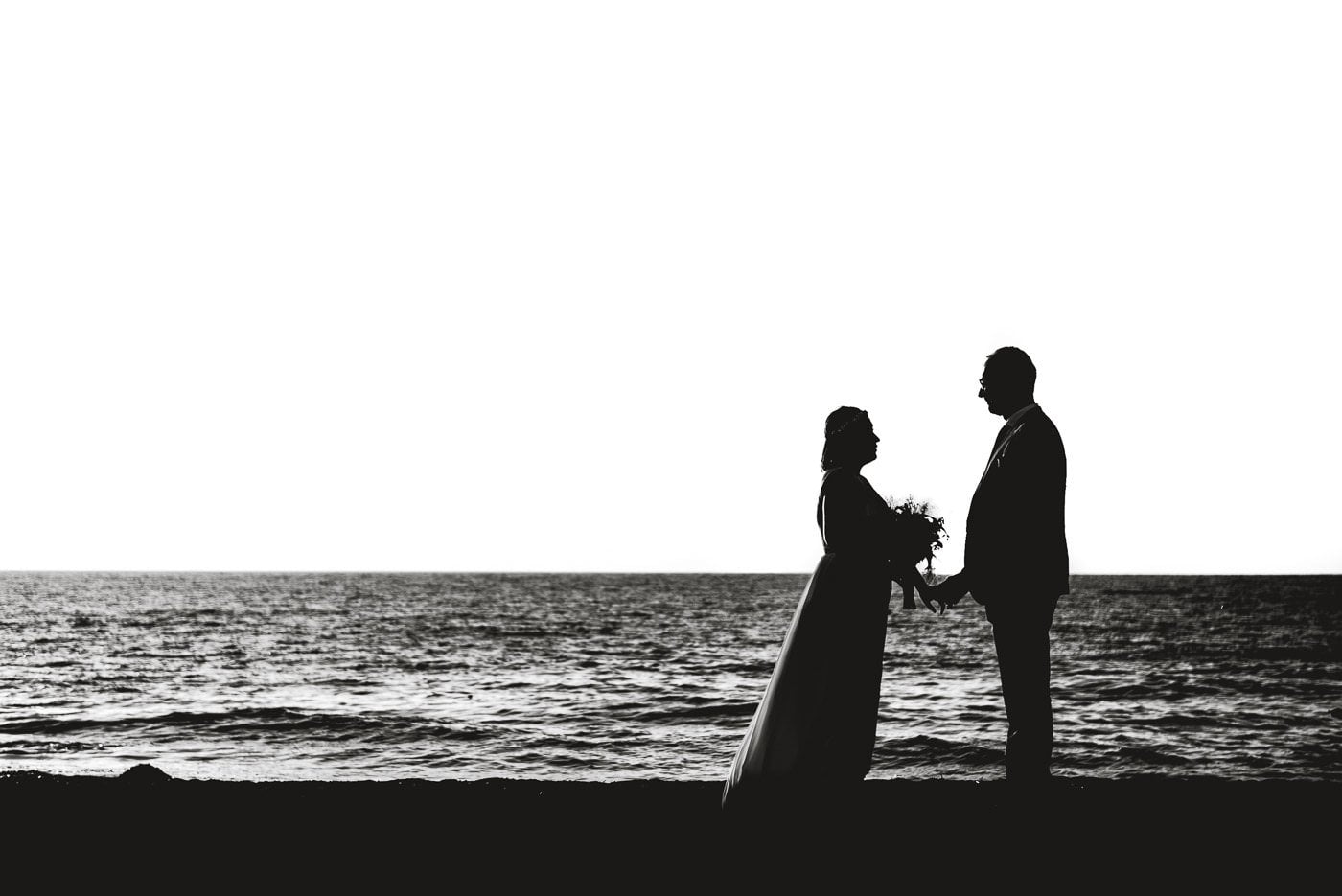 Why elopement wedding?
The Elopement Wedding is beautiful for me for two reasons:
The first reason concerns the simplicity of the marriage, the duration and the organization itself
all very simple and linear, fast and in some ways even expeditious.
The second reason concerns the emotions experienced during these events.
It is a completely different emotion, a very intimate relationship is created between the photographer and the bride and groom.
You have the opportunity to touch deeply the feelings of the spouses who are concentrated only on themselves, free from worries and from a thousand other people.
Usually weddings carried out with this method do not last more than two/three hours and include shots during the preparation, during the ceremony (usually civil) and those outdoors.
The reason why it has become more and more popular in recent years is perhaps due to the trend towards simple things, towards the essential.
Without a doubt, it is a unique opportunity to celebrate with the only truly important person the moment you have chosen to live together, in the utmost privacy and simplicity.
They are usually very low-cost weddings, I dare say almost nothing, as they involve the presence of the photographer, the make-up artist/hairdresser, as well as obviously the shopping for clothes.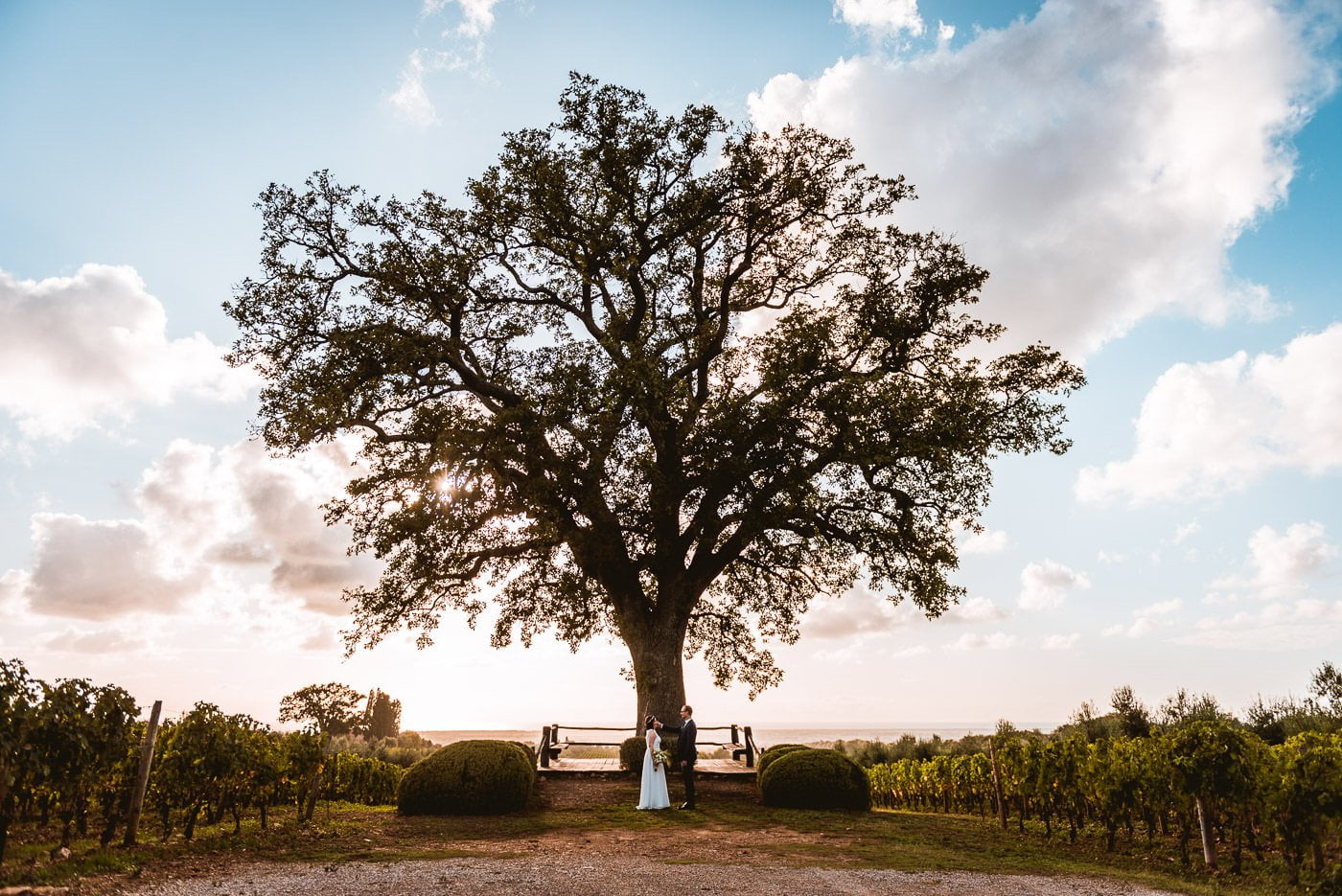 a personal thought
Personally, I have always worked with couples who have passed on a great love and passion to me, and I am delighted to be able to work again for couples who prefer the simplicity of small things to the "en masse" celebration of endless weddings.
It's a small reflection, but I hope it helps someone with their wedding planning.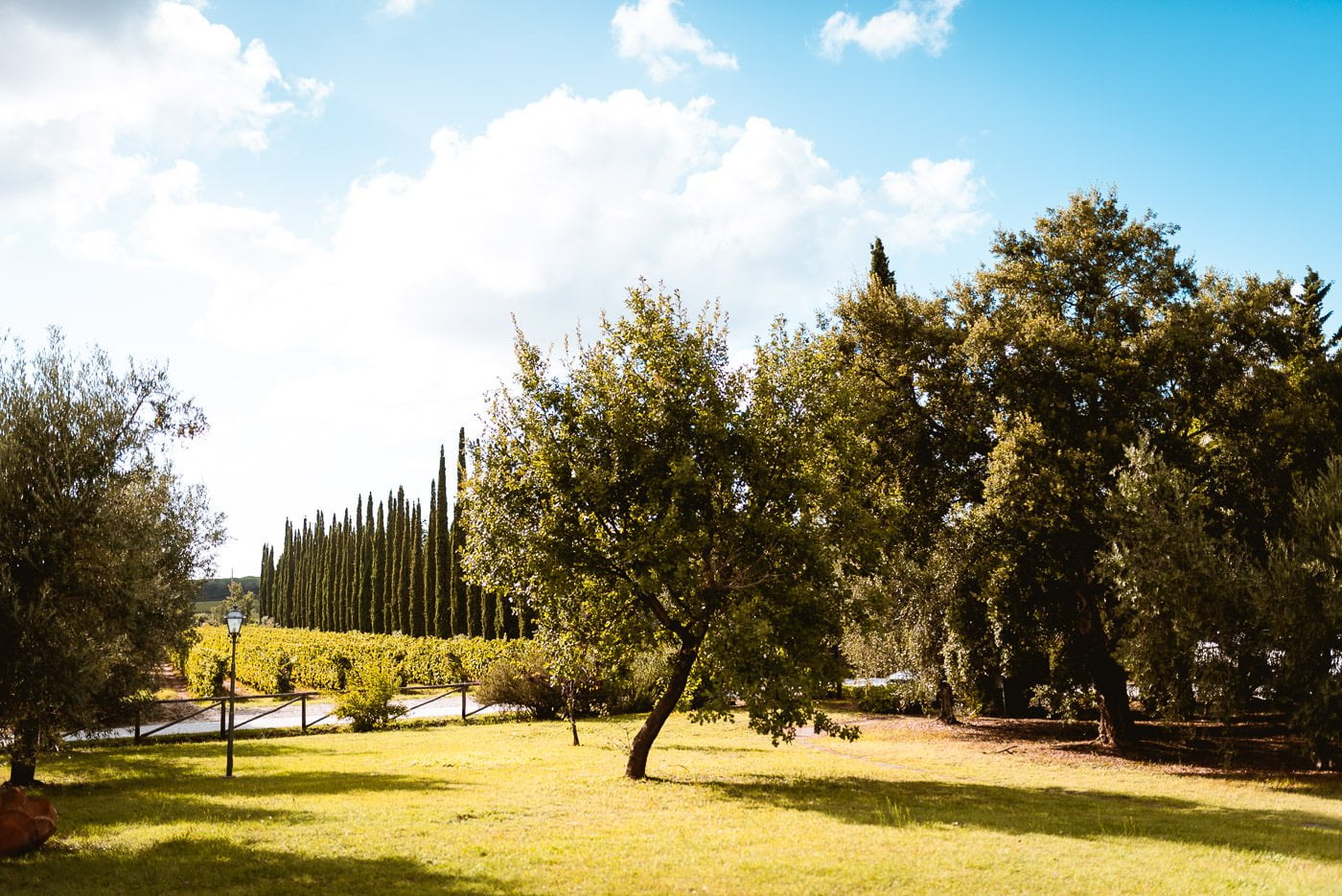 I wait for you on my Instagram to update you day after day on my works and I invite you, if you haven't already done so, to read the other articles on my BLOG.
I look forward to the next article!
Ah, I almost forgot!
I have created a fantastic newsletter, if you want you can leave your email below, you will receive a notification with every update of my blog!
Soon!