My services
All pack and solution for your special day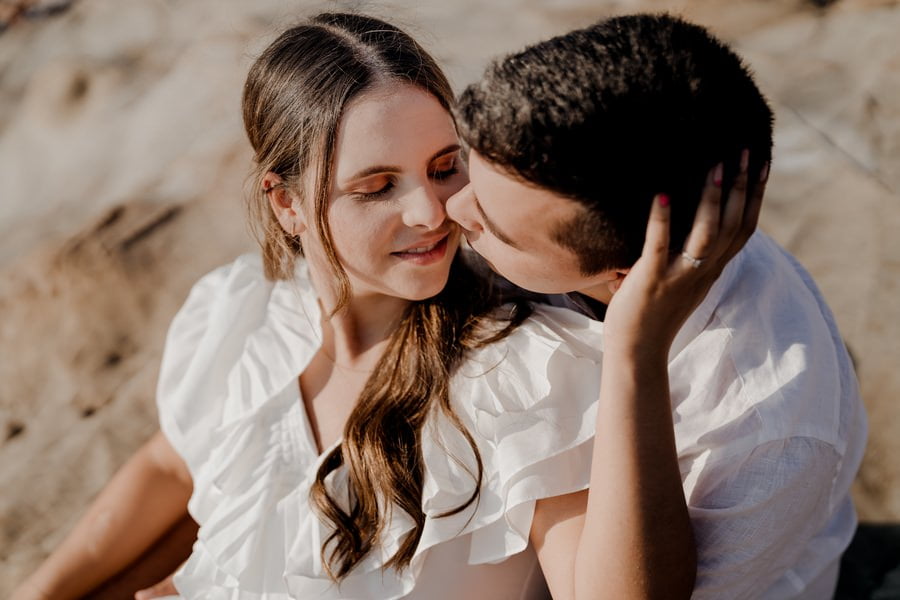 ENGAGEMENT
The service designed for an unexpected marriage proposal or for a couple session. The service has a maximum duration of 2 hours.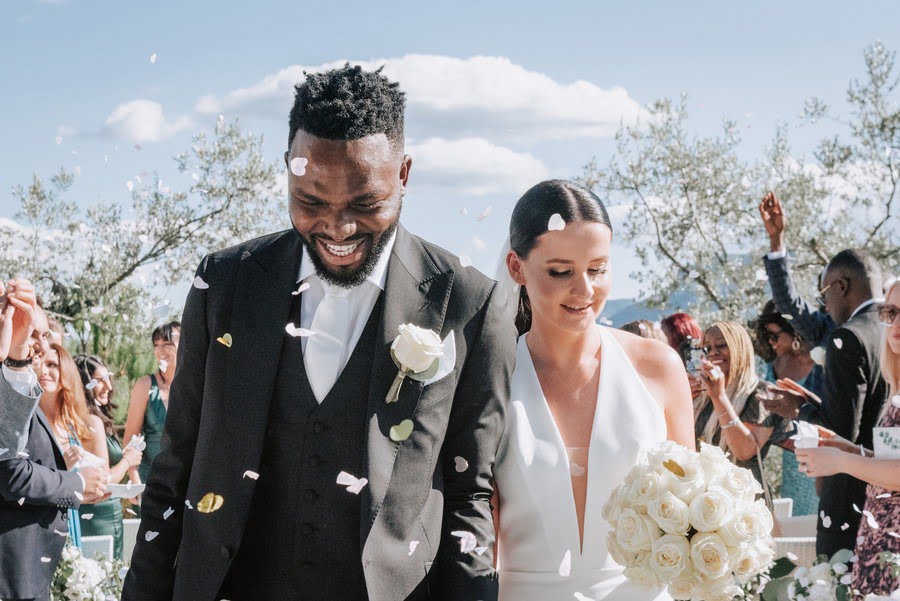 ELOPEMENT WEDDING
The service designed for an elopement, a service that contains all the truest love there is in a short session. The service has a maximum duration of 4 hours.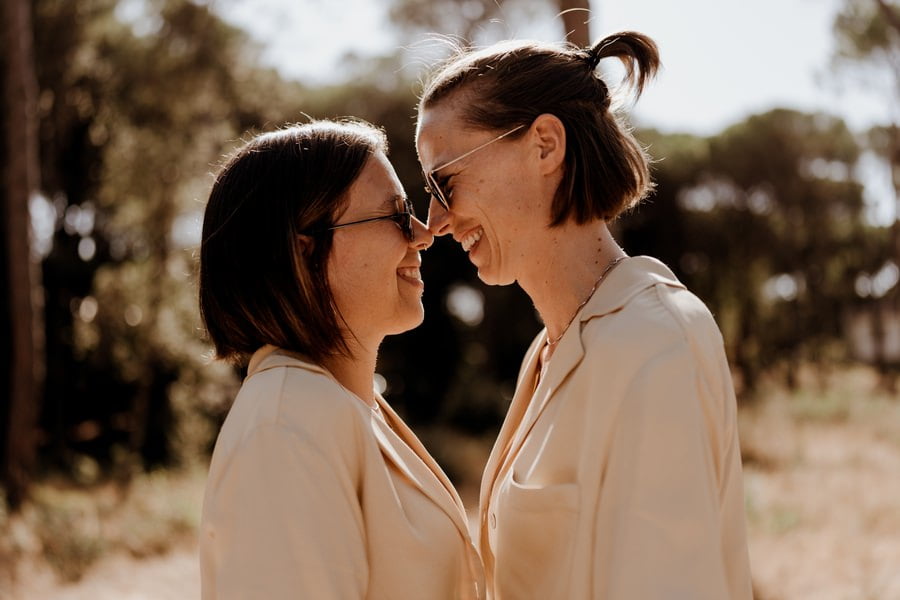 INTIMATE WEDDING
The service designed for a reduced service that documents the really important phases. The service has a maximum duration of 8 hours.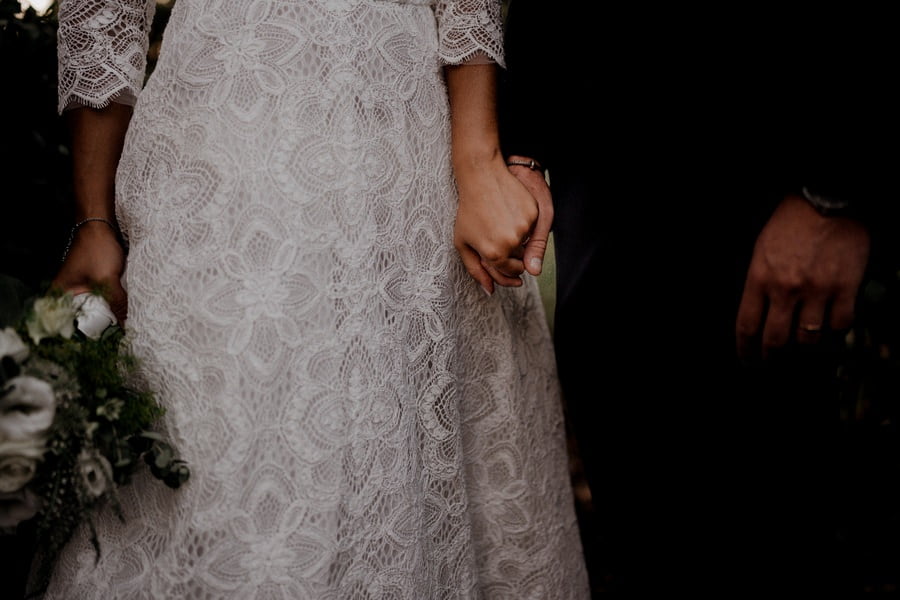 WEDDING DAY
The service designed for a complete wedding without compromises and without thoughts. The service has a maximum duration of 12 hours.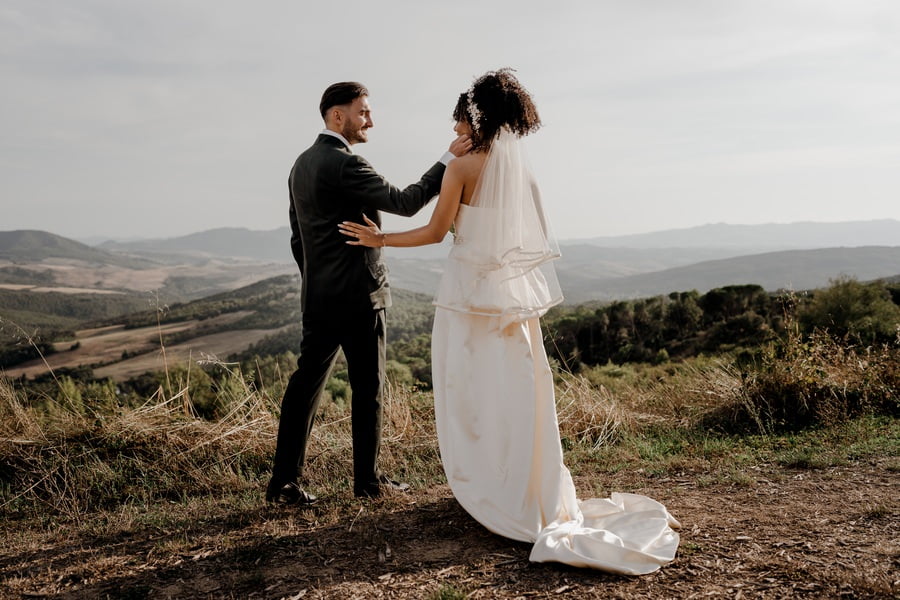 WEDDING DAY +
Like the ``Wedding Day`` + a service chosen from Engagement or second photographer. The service has a maximum duration of 12 hours.
Extras
Some services to match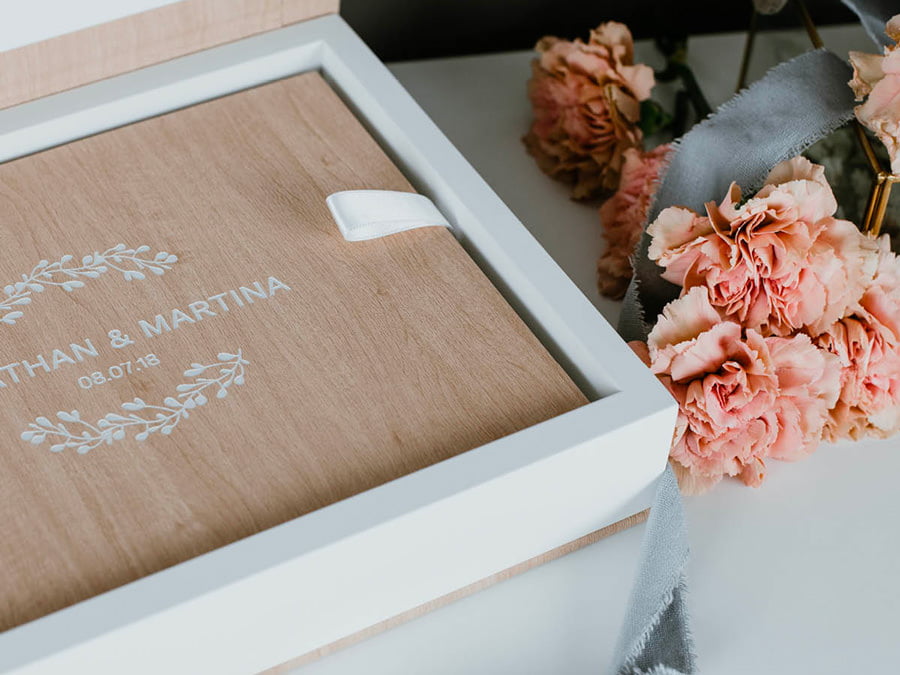 PHOTO ALBUM
Designed for lovers of photos printed and bound in a highly prized professional album.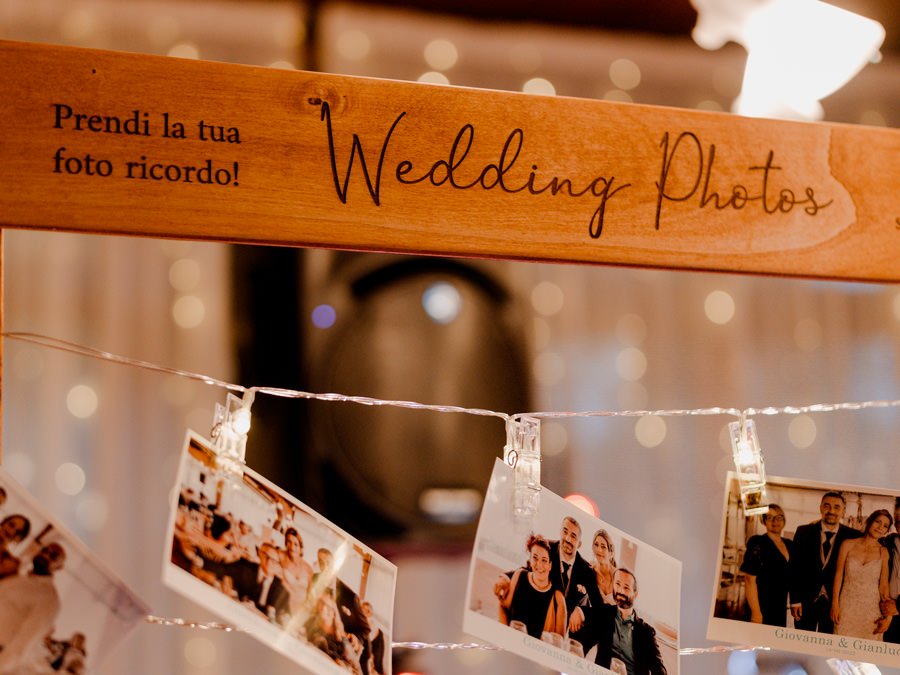 INSTANT PRINTS
A keepsake to offer to guests on the same day to take home as a gift or as a favour.
FAQ
Some answers to frequently asked questions
How far in advance should the wedding date be set?
It really depends on the period, I usually recommend stopping the date even 12 months before, especially for the most popular months.
However, it is possible to stop the date at any time if the date is still available.
When is the second photographer advisable?
I recommend requesting the second photographer in weddings where you need to move a lot during the preparations, just in case there are more than 100 guests or if you want to be sure you have immortalized the usual moment from multiple angles.
Do you also make videos?
No, I personally dedicate myself to the photographic part, but I work in team with a very good video maker who I can recommend to make your wedding even more complete.
How does the date stop and how do payments work?
The date is considered confidential at the time the engagement contract is signed with the photographic releases.
No down payment is required upon confirmation.
Payment must be made immediately before the delivery of the photo shoot (after the wedding when I have already worked on the whole shoot and it will be ready for delivery)
How are travel expenses calculated?
Travel is included in the cost up to a maximum of 100 km. return from my location.
I will be happy to quantify further journeys in the estimate phase, whether they are journeys by car or by plane for destination weddings.
How are the photographs delivered?
I use a cloud service with which the bride and groom have exclusive access to their images through a link that can be shared with anyone and visible from a PC or smartphone.
How long do the photos take to be delivered?
I usually deliver the wedding services in 4 weeks from the date, it can happen due to high season turnout that up to 2 more weeks are needed to finish the processing.
Request my wedding book
Request now the complete price list with all services
Follow Me on Instagram
@alessionobili_photographer
It seems that you haven't connected with your Instagram account